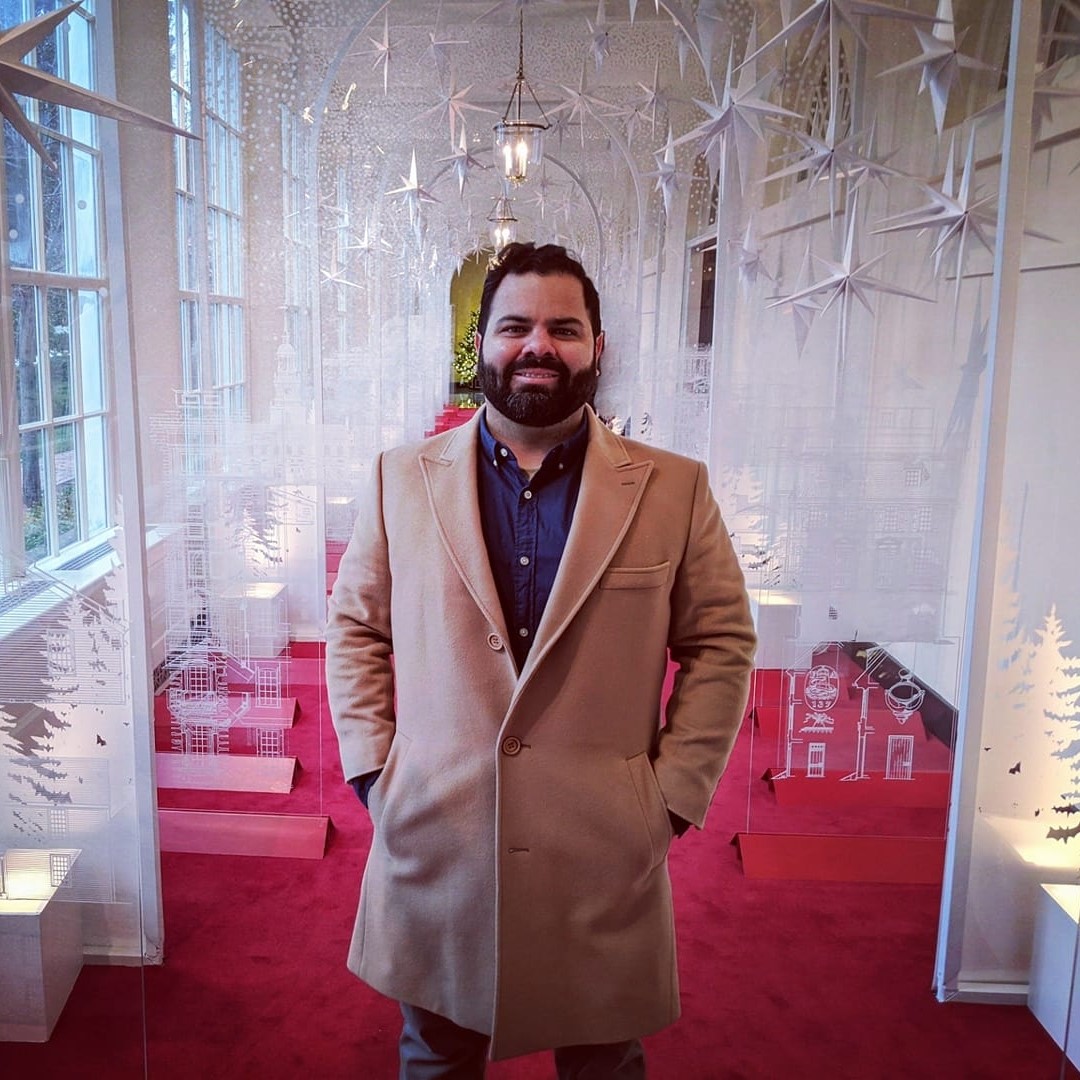 Nelson A. Colón Vargas is a passionate advocate for education, equity, and civic tech, boasting a diverse background across academia, startups, Fortune 100 companies, and the Federal Government. His unique blend of expertise has driven AI innovation and made a significant impact in various domains.
Notable among his achievements is Nelson's leadership in developing the groundbreaking Claims Attributes API, revolutionizing benefit claims processing at the Department of Veterans Affairs. This AI-driven solution accurately predicts benefit claims based on veterans' descriptions, resulting in reduced processing time and millions of dollars in savings for the agency. Nelson's exceptional contributions were recognized with a prestigious Special Act Award.
Within the Department of Transportation, Nelson addressed the technical knowledge gap within the Intelligent Transportation Systems Joint Program Office. By creating comprehensive evaluation rubrics and implementing standardized processes, he enabled informed funding decisions for AI-driven projects. Additionally, he spearheaded a program that leverages expertise from government agencies to fill the gaps in technical knowledge within the organization.
As an Adjunct Faculty at Columbia University's School of International and Public Affairs, Nelson empowers students with the tools to leverage data-driven policy-making for positive change. Through his teaching, he combines his passion for education, AI, and helping others, nurturing the next generation of policymakers and fostering innovation.
Beyond his professional endeavors, Nelson is a talented musician and songwriter. Music has always been a wellspring of inspiration for him, grounding him and fueling his creativity. Through concise storytelling tools acquired from songwriting he is able to connect and communicate complex ideas, making AI concepts accessible to diverse audiences.
Nelson remains committed to leveraging his expertise in AI, innovation, and education to drive positive change, bridge the gap between technology and society, and create a future where AI-driven solutions promote inclusivity, efficiency, and equitable progress.